Cross-platform in copy trading
No limit for MT4/MT5, different brokers, different account types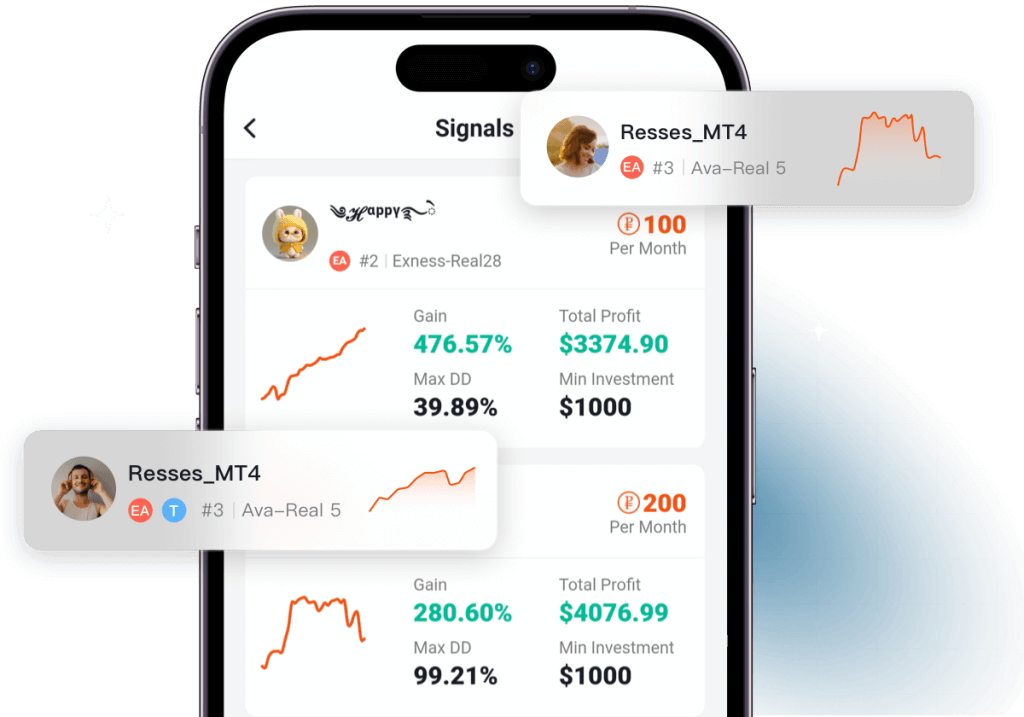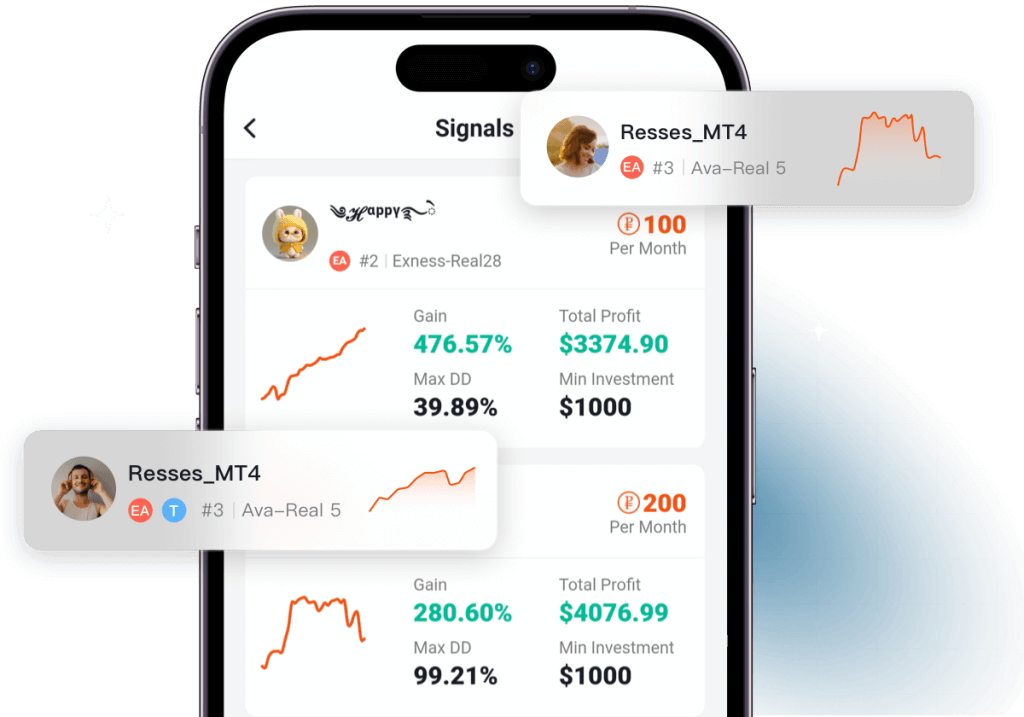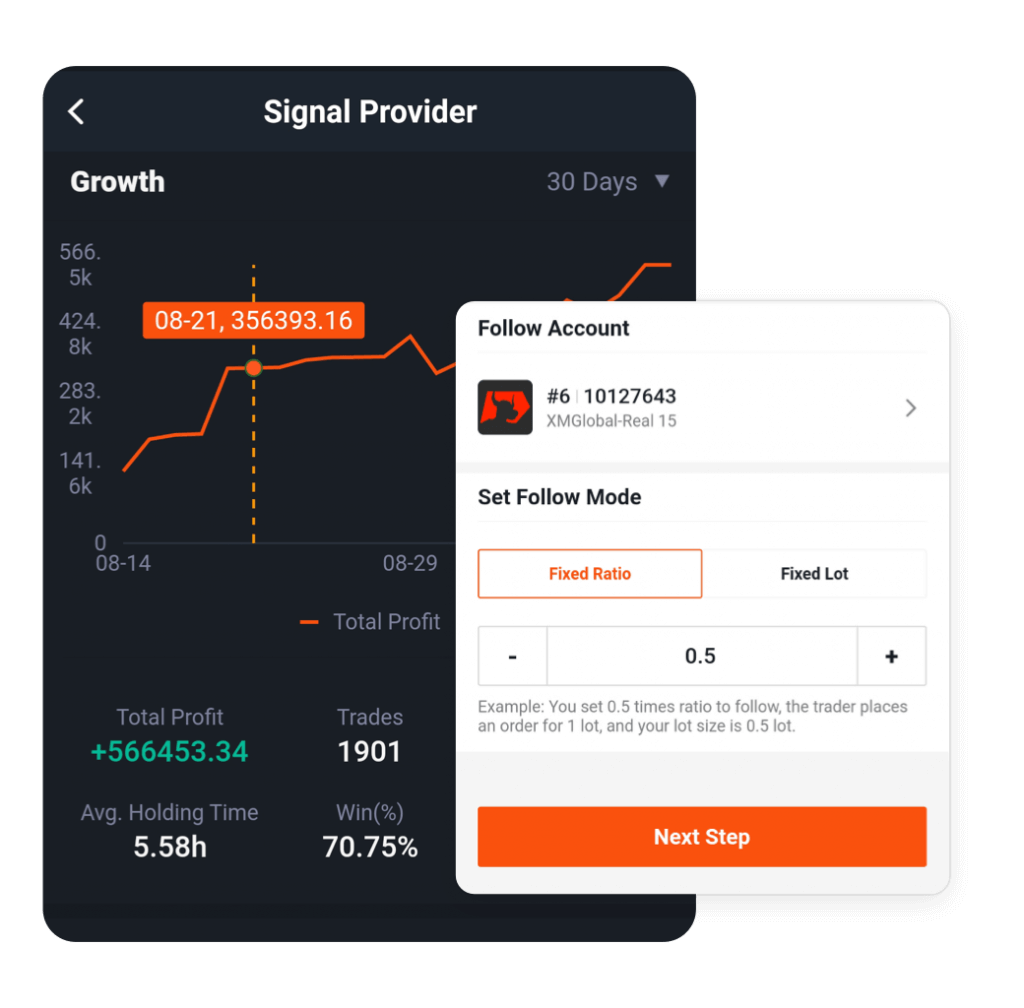 Copy Like a Pro, Trade Smarter
Our innovative feature enables cross-platform(MT4/MT5) copy trading with automatic symbol conversion for seamless compatibility across brokers.
With just 1 click, traders and investors can effortlessly replicate trades, eliminating the complexities and time-consuming processes typically associated with manual transactions.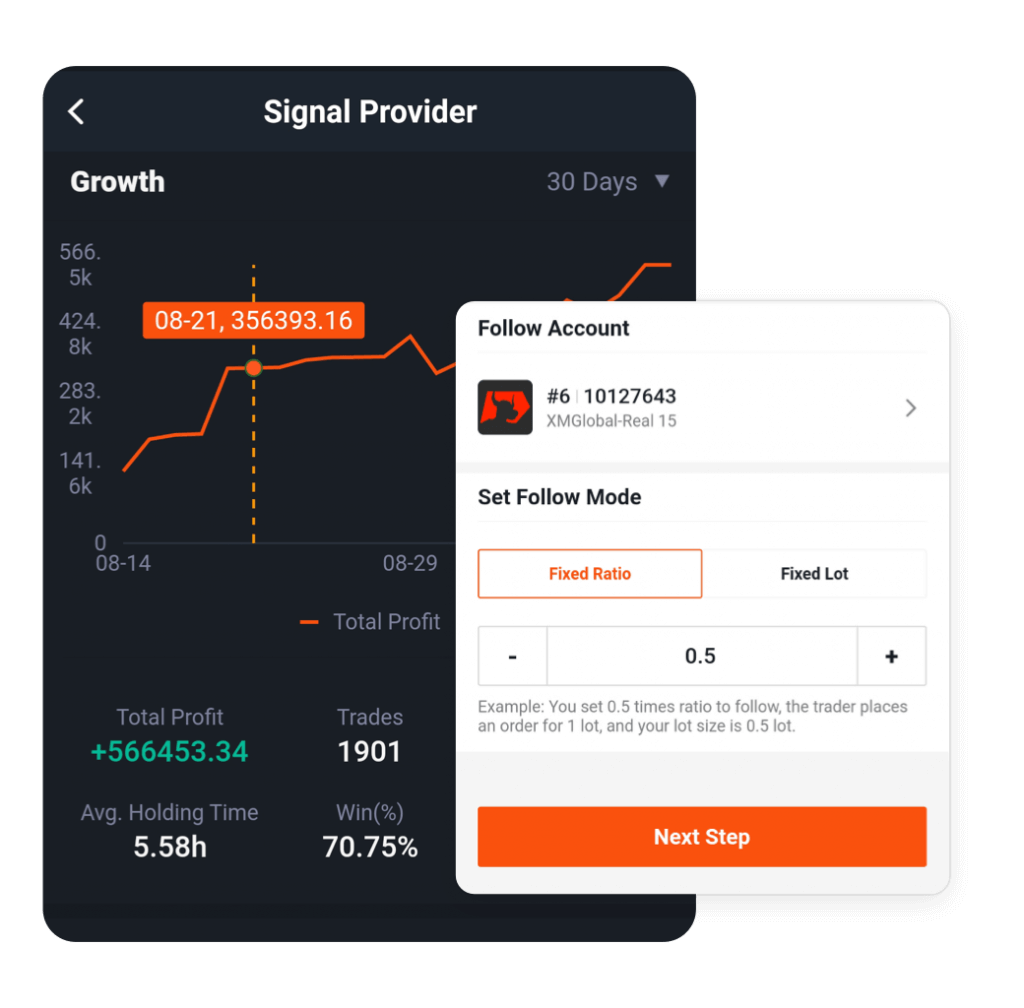 Join The Winning Group: CopyTrade
Revolutionizes the way traders and investors engage in transactions by providing a seamless and user-friendly experience.
Our platform serves as a dynamic marketplace for traders to showcase their skills and expertise.
Our copy trade platform offers unparalleled accessibility, where investors can easily follow and replicate trades from a diverse pool of skilled traders, without the need for extensive technical knowledge or expertise.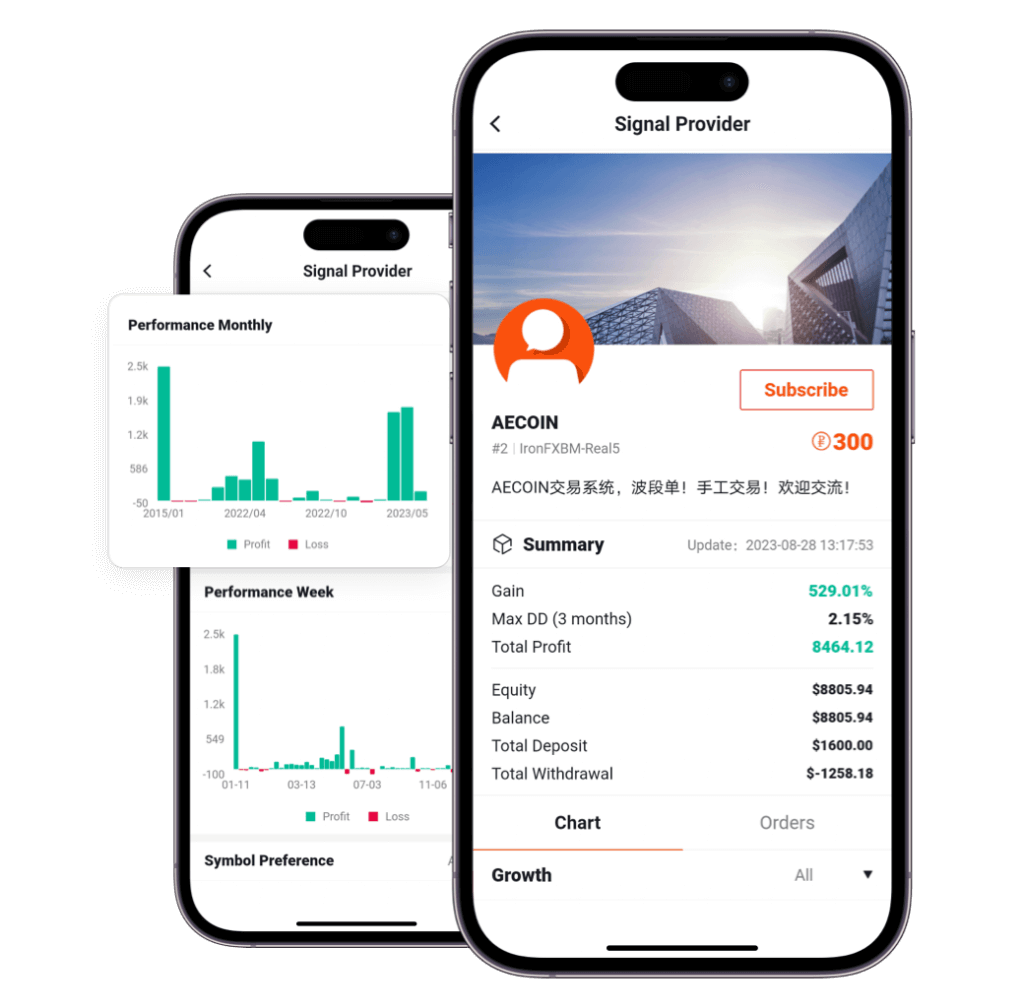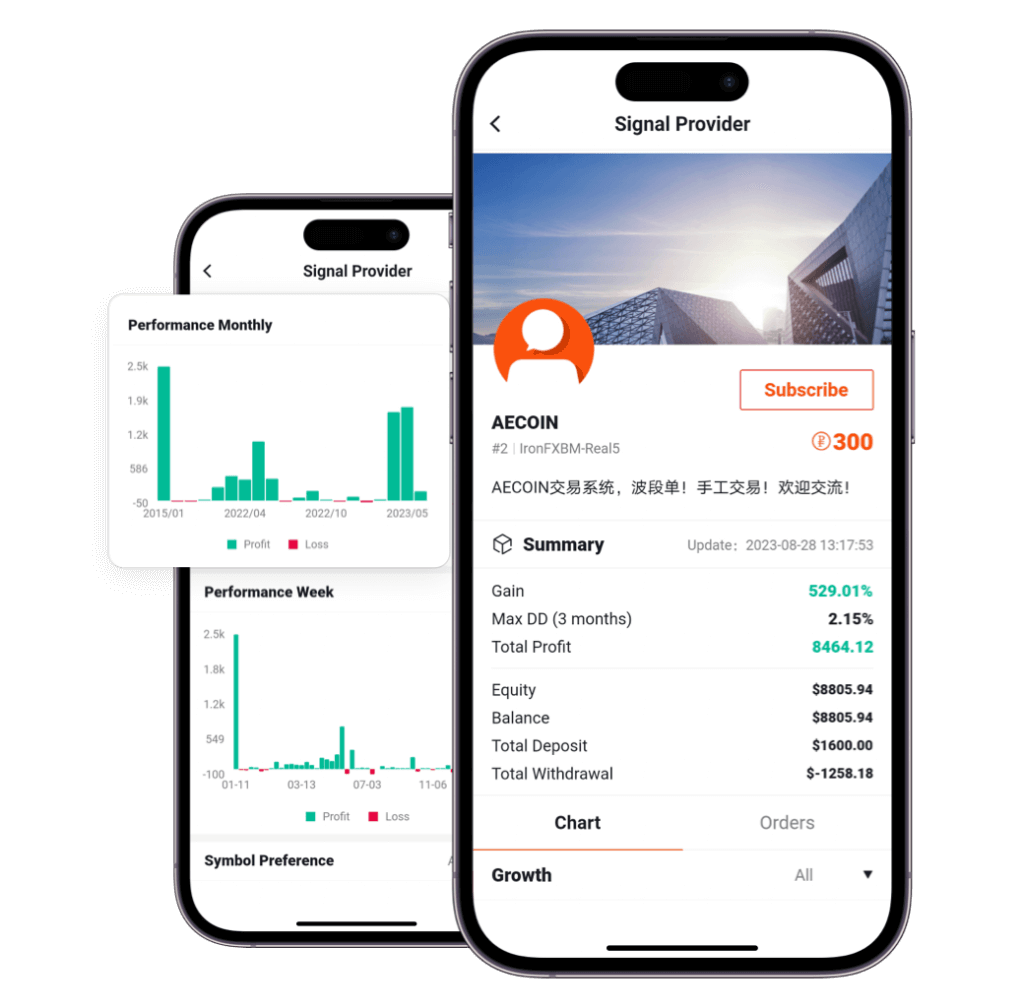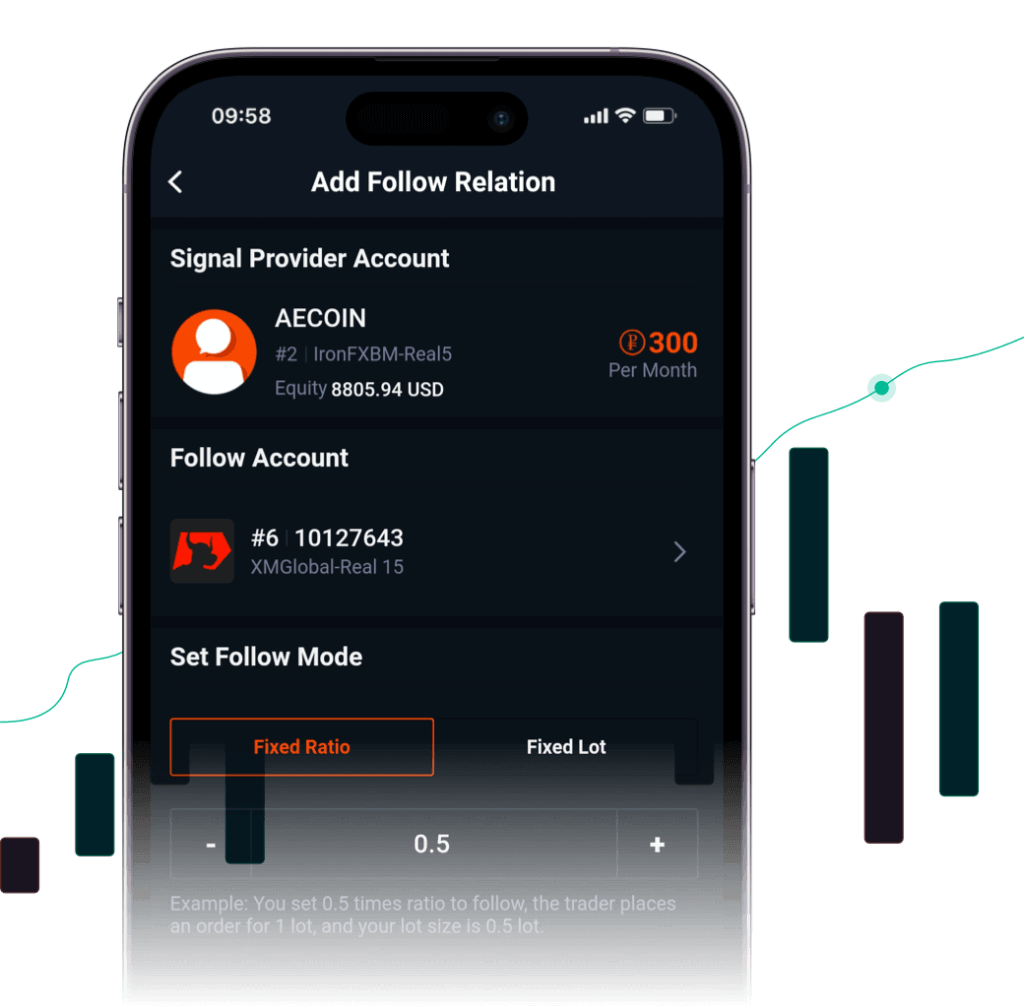 Innovative Cross-platform Functionality
Seamless copy trading across different platforms like MT4 and MT5.
Ensures traders to flexibly set fixed ratio and fixed lot, which allows traders to enjoy the benefits of copy trading without being restricted by their choice of trading platform or broker.
Our platform bridges this gap by automatically converting symbols for compatibility across various brokers and account types.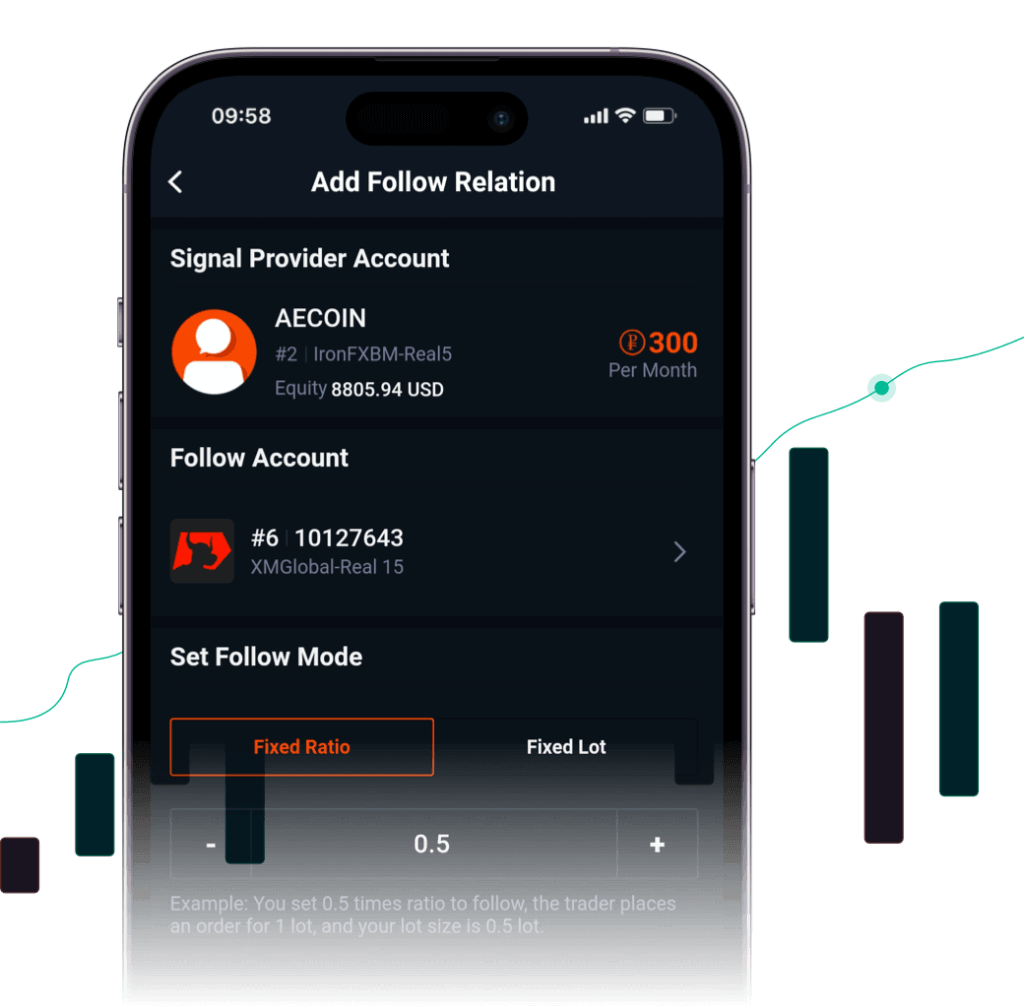 Advanced Encryption Technology
Multiple measures to ensure the highest level of protection for users' data and transaction information
Strictly adhere to data privacy regulations and only collect and use users' personal information when necessary
Our professional team undergoes regular security audits and vulnerability scans to ensure the robustness and security of the system, and takes immediate action to address the issues and promptly notify users.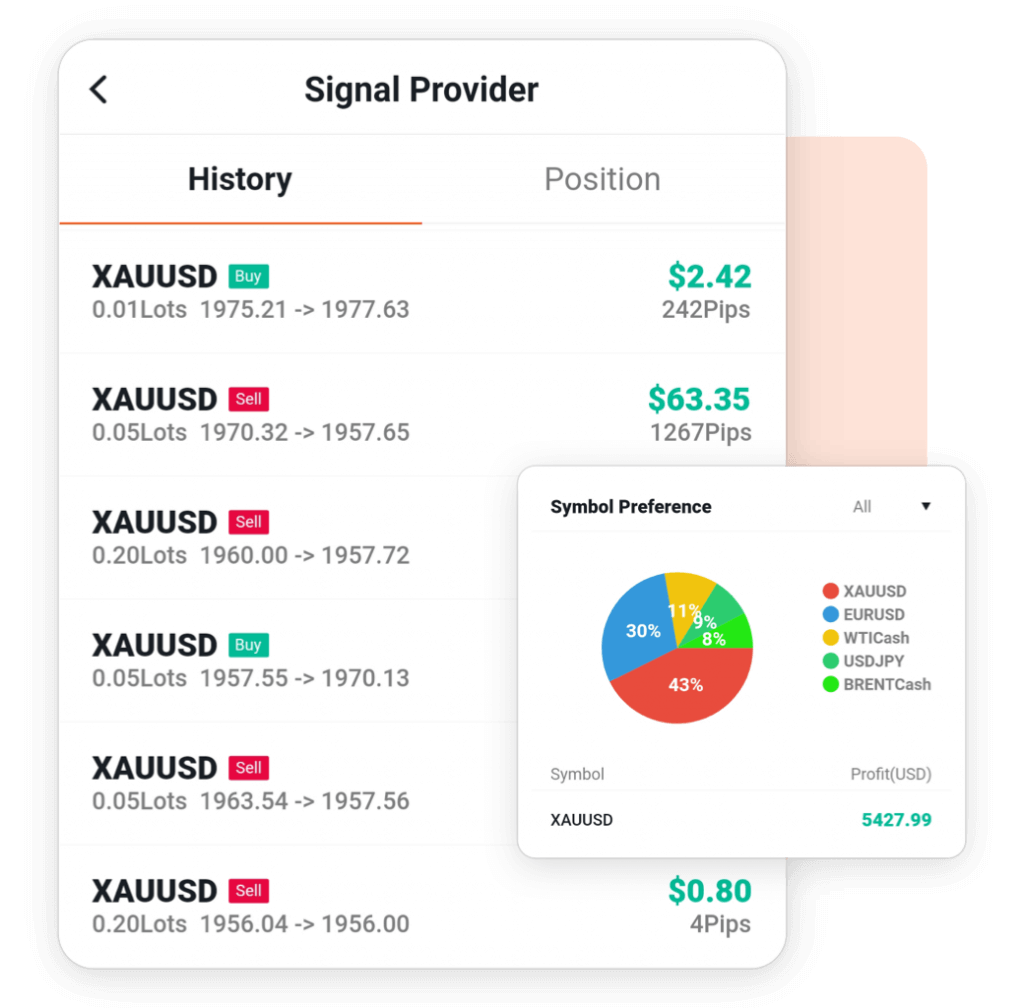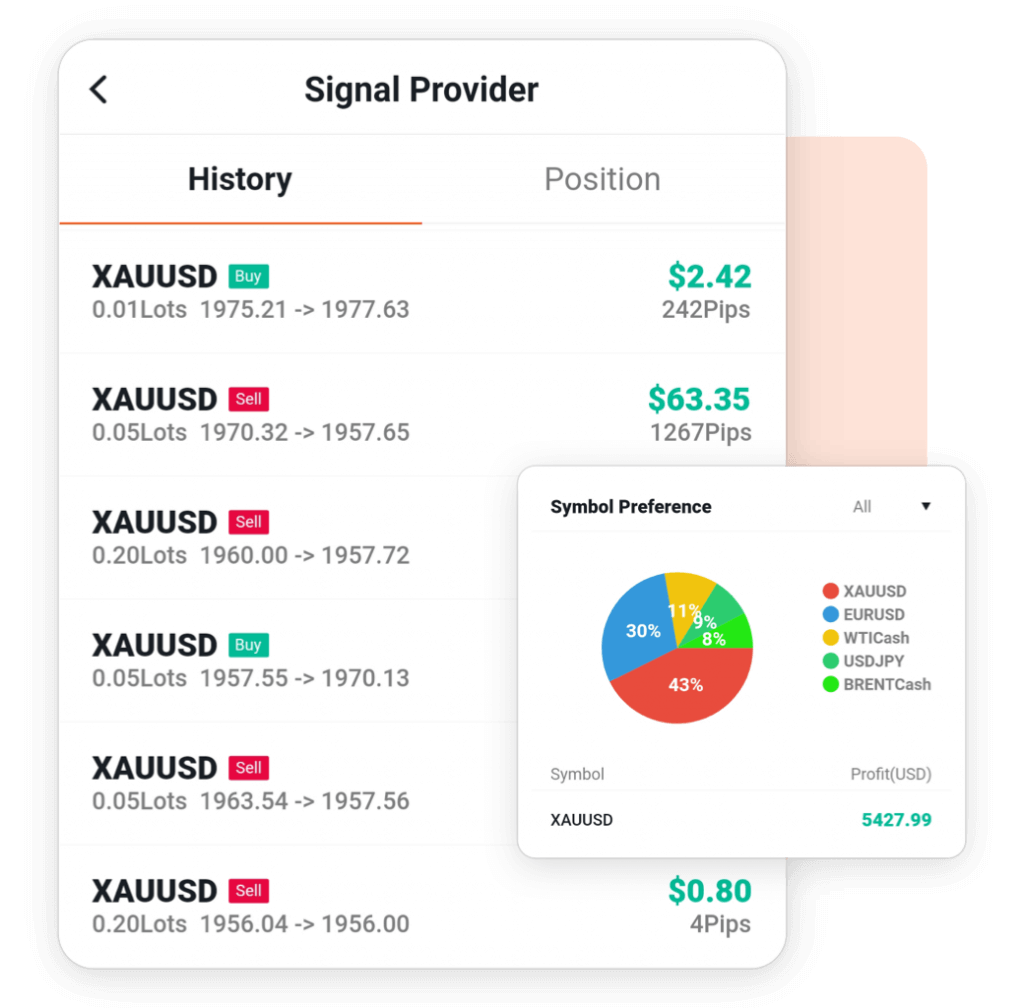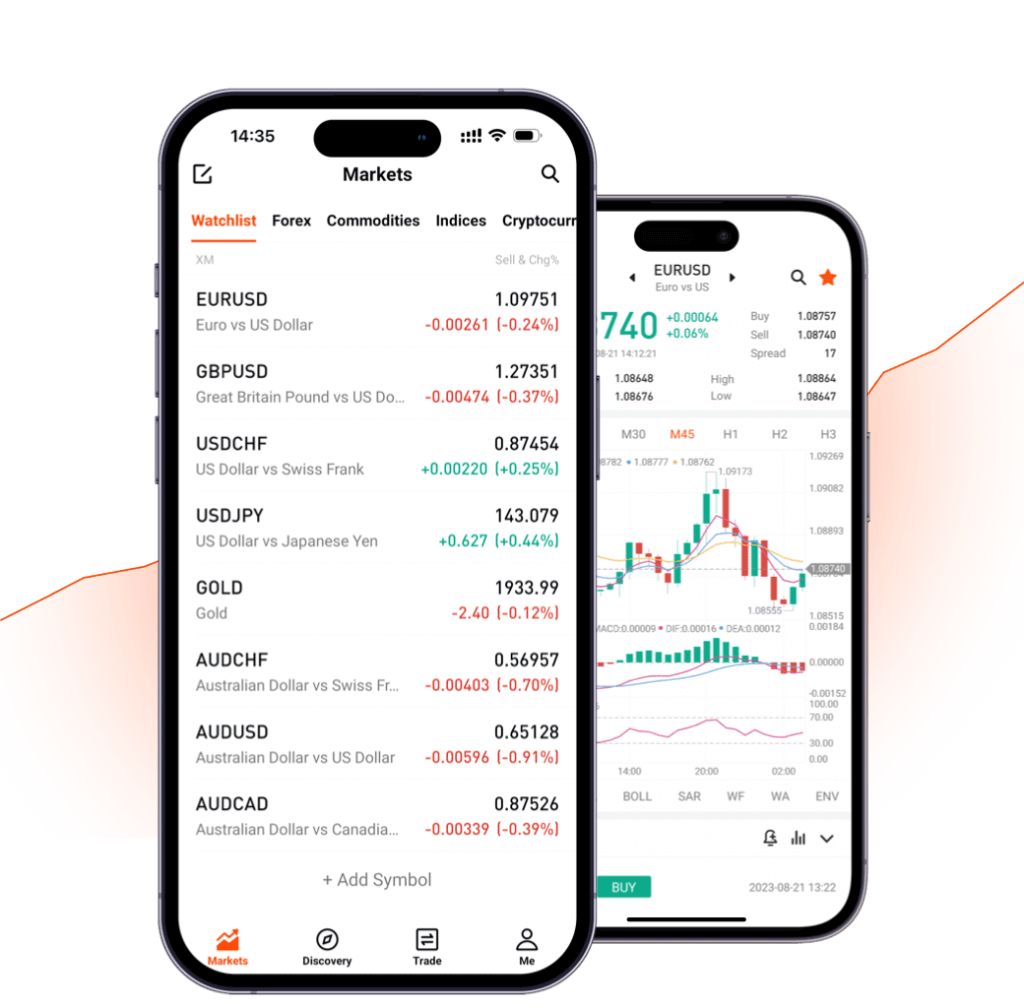 Start to Boost Your Trade Now
Maximize Your Forex Earnings with Pocket Forex's Proven Trading Tools. Download Now and Start Trading Like a Pro!