Professoinal Forex Trading Tool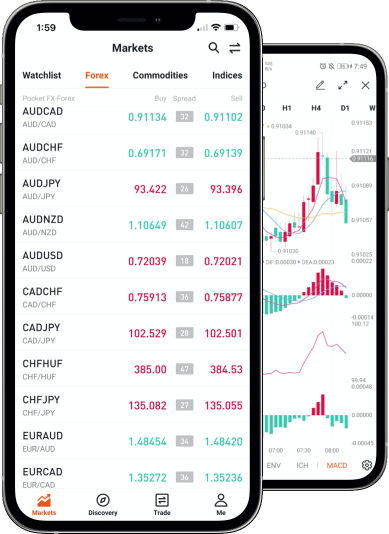 Powerful and Professional

High-speed intelligent node
0.2-second lightning quotation

Up to 11 periods choices,Period from minutes to months, choose at will

Amazing signal copy platform;Support copy signals between different brokers

Intelligent trading strategy
Combination of automated AI analytics and senior analyst expertise

Comprehensive technical indicators
Provides MA, BOLL, SAR, and up to 25 indicators

Multi-key dynamic encryption, top SSR encryption

Track the latest product prices and dynamically adjust stop loss positions to help investors get the maximum profit.

Freely set the reserved amount and target amount, system automatically guards the account equity.

Real-time currency and financial market-related major events and data

Add & set relevant indicator reminders. Never miss every change in the market

Position analysis, order history, and monthly performance and more economic analysis.

Support connecting all broker's MT4 account
Ten years of team ingenuity, only to create a perfect trading experience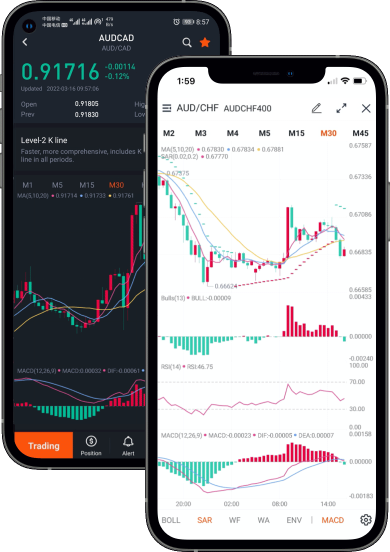 Start your forex investment now
Register now to boost your trading Download now