Comprehensive trading strategy / Professional and detailed analysis / Complete strategy covers multiple products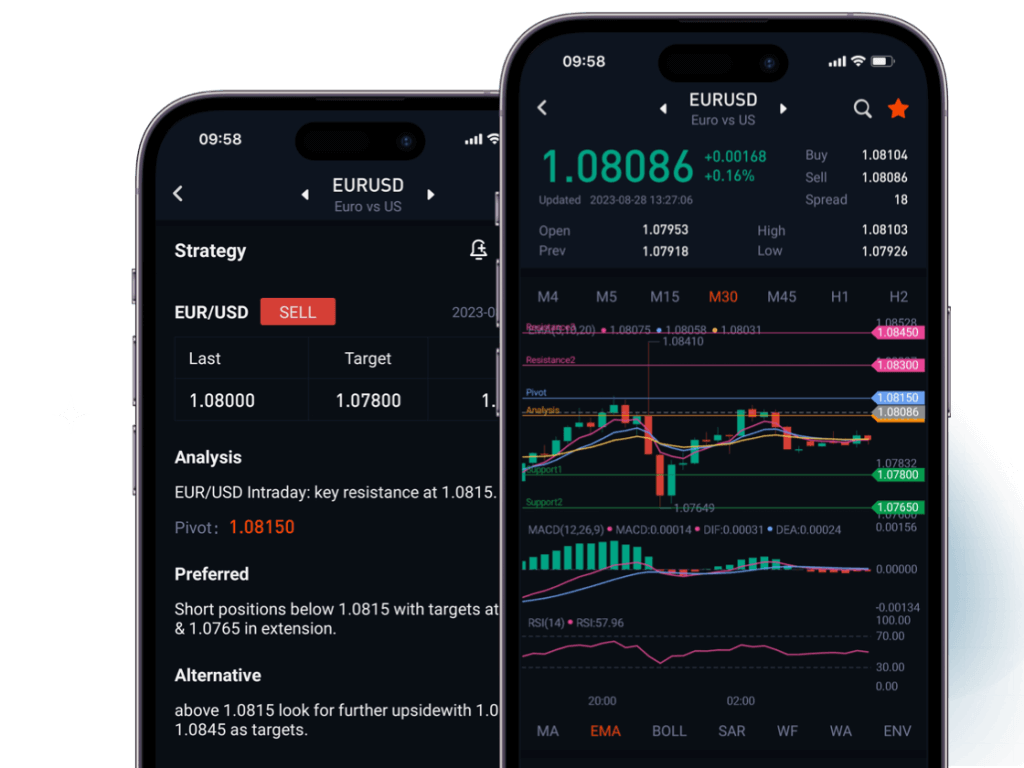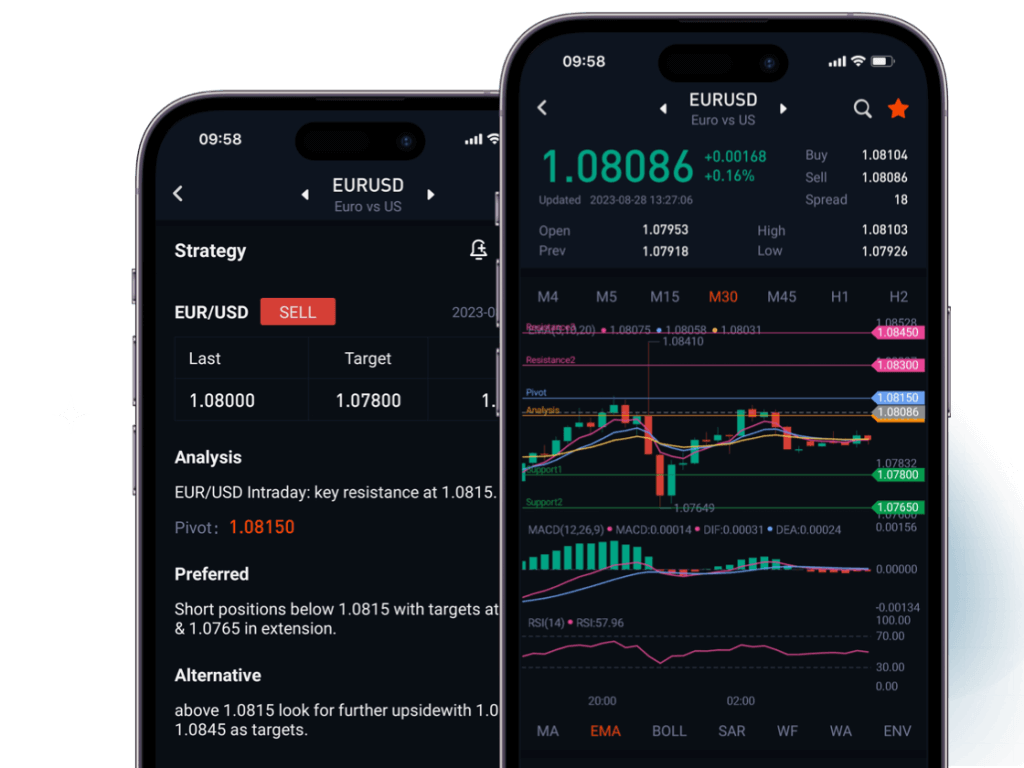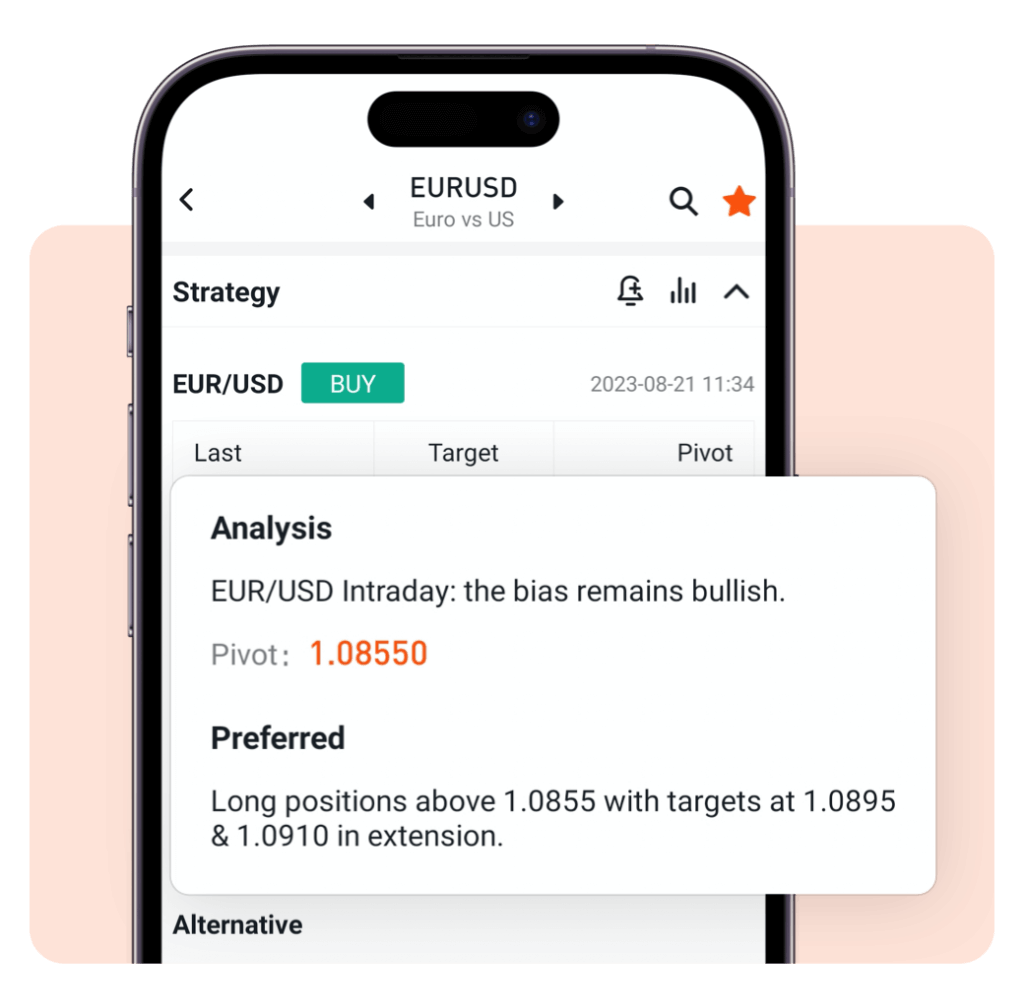 Clear Analysis, Smart Decisions, Successful Trades
Our powerful feature offers a comprehensive range of trading strategies and market interpretation based on technical analysis.
With clear and concise trade symbols, analysis, and directions, users can quickly grasp the information they need to make informed trading decisions.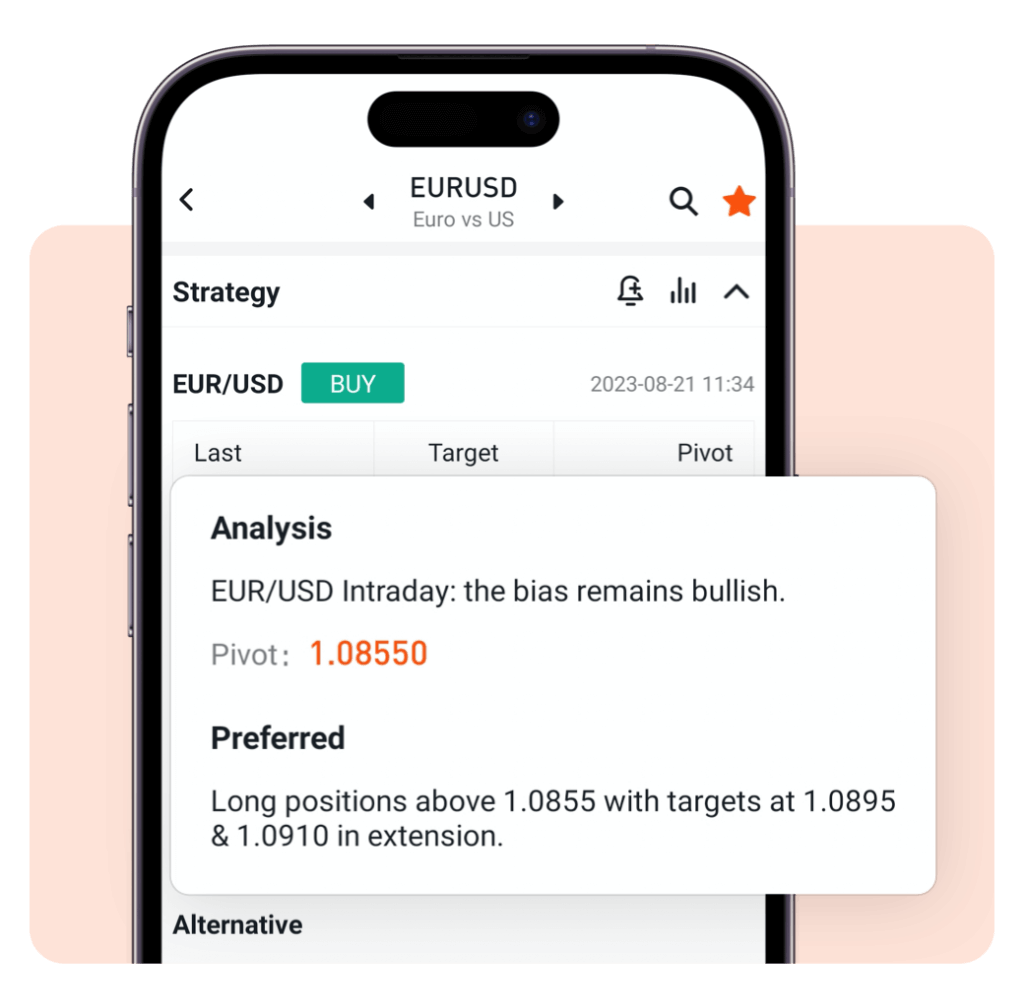 Unlock Profitable Trades With Our Technical Analysis Expertise
Multiple product trading strategies to meet the needs of users. Trade symbols, analysis and directions are clear at a glance.
When direction shows green 「SELL」, it indicates that the product can choose to avoid risk.
When direction shows red「BUY」,it indicates that the product can be actively followed.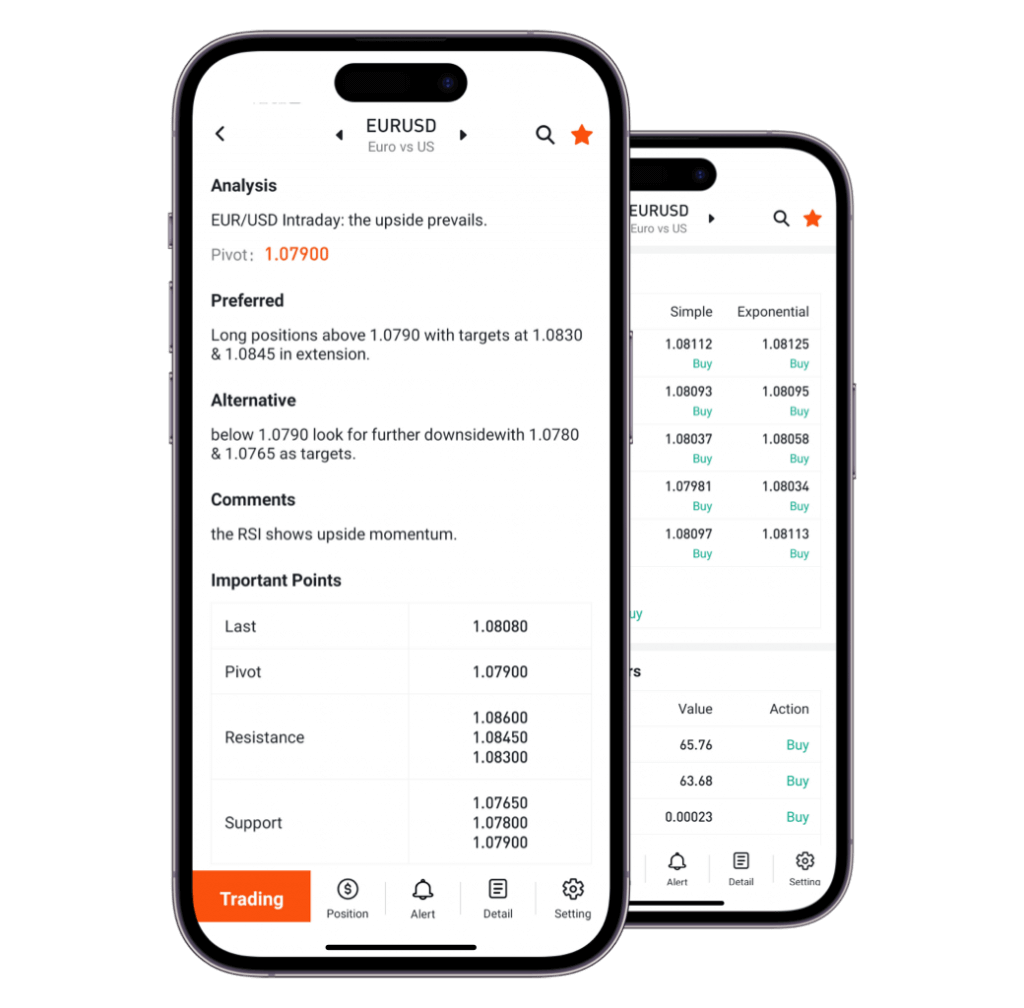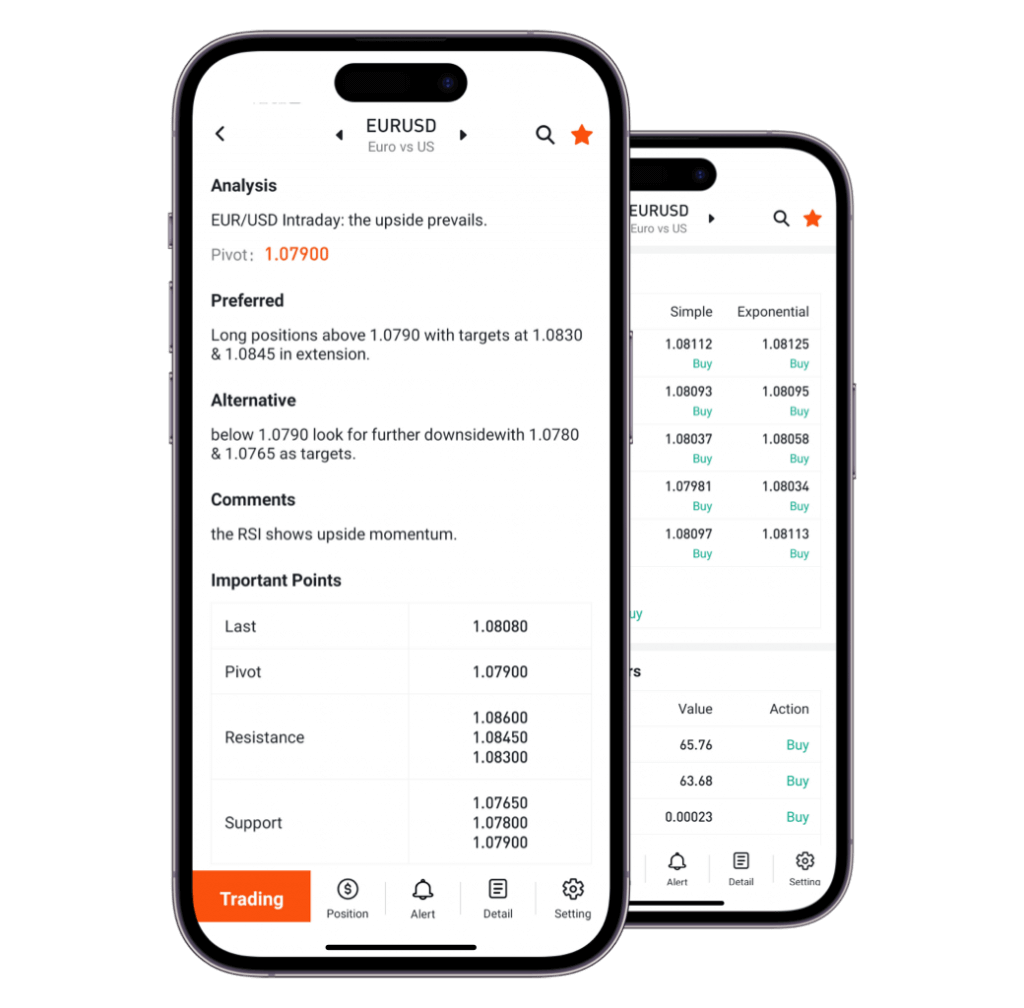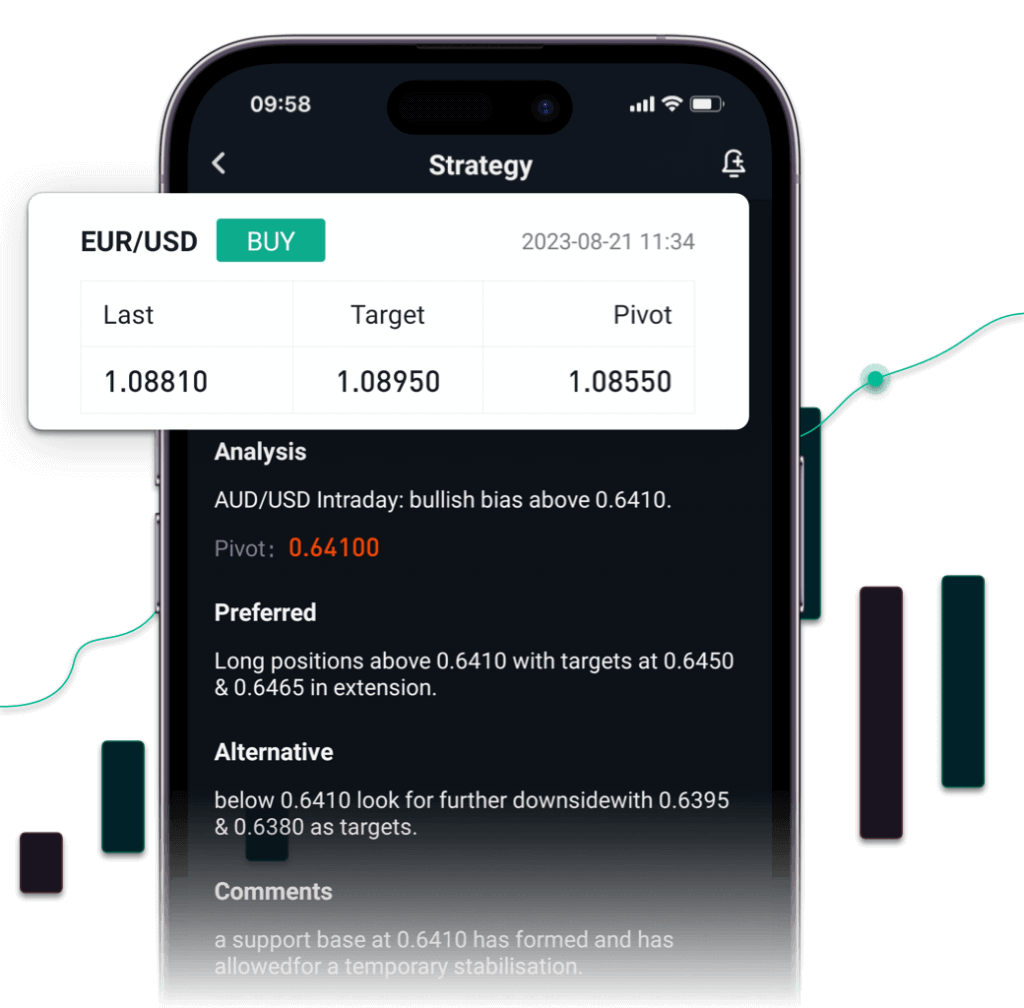 Powerful Insights For Profitable Trading
To ensure accurate and reliable analysis, our trading strategy combines the expertise of senior analysts with an advanced automatic system.
This enables us to perform trend analysis on individual financial assets as well as analyze macroeconomic trends. By considering both micro and macro factors, we provide a holistic view of the market.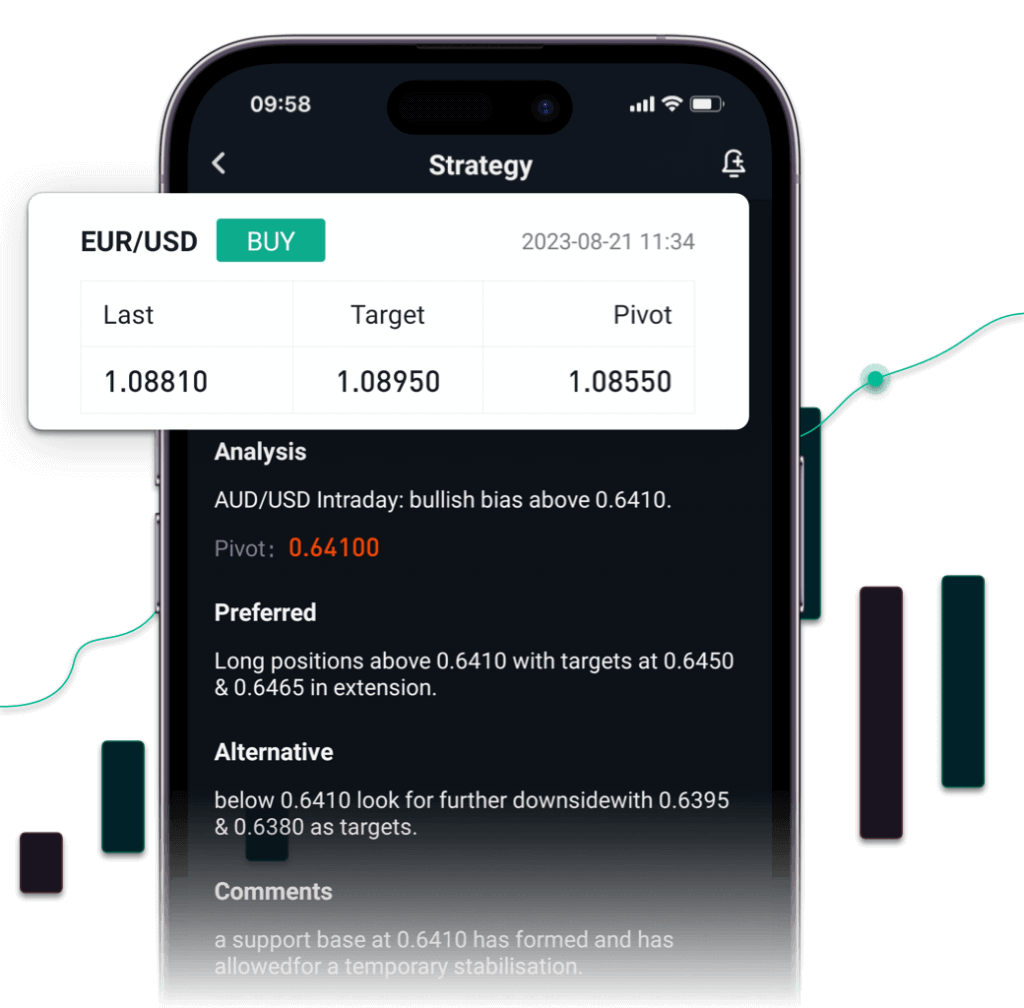 Complete Strategy, Covers Multiple Products
Our comprehensive trading strategy encompasses a wide range of products, providing you with a holistic approach to maximize your trading success.
Provides preferred strategies and alternative strategies, never miss every market opportunity.
Provides trading direction, resistance points, pivot points and target points.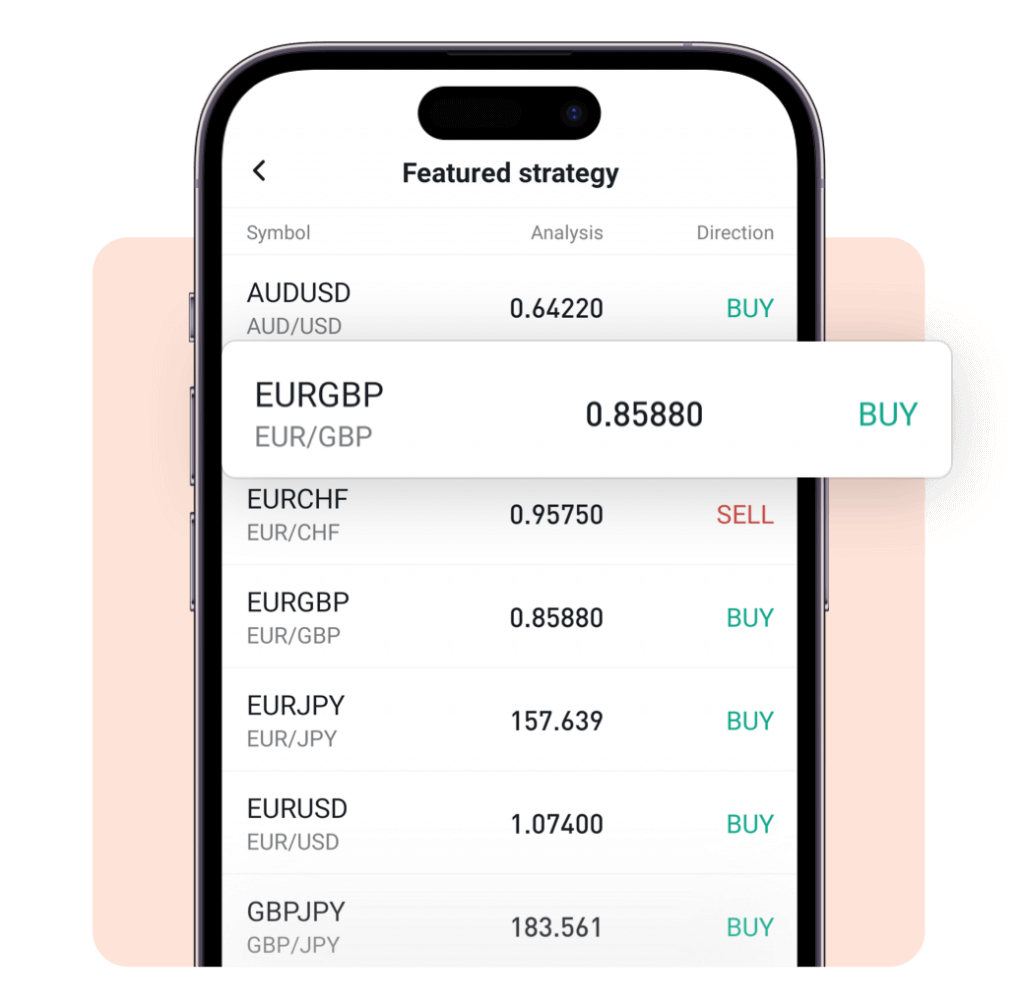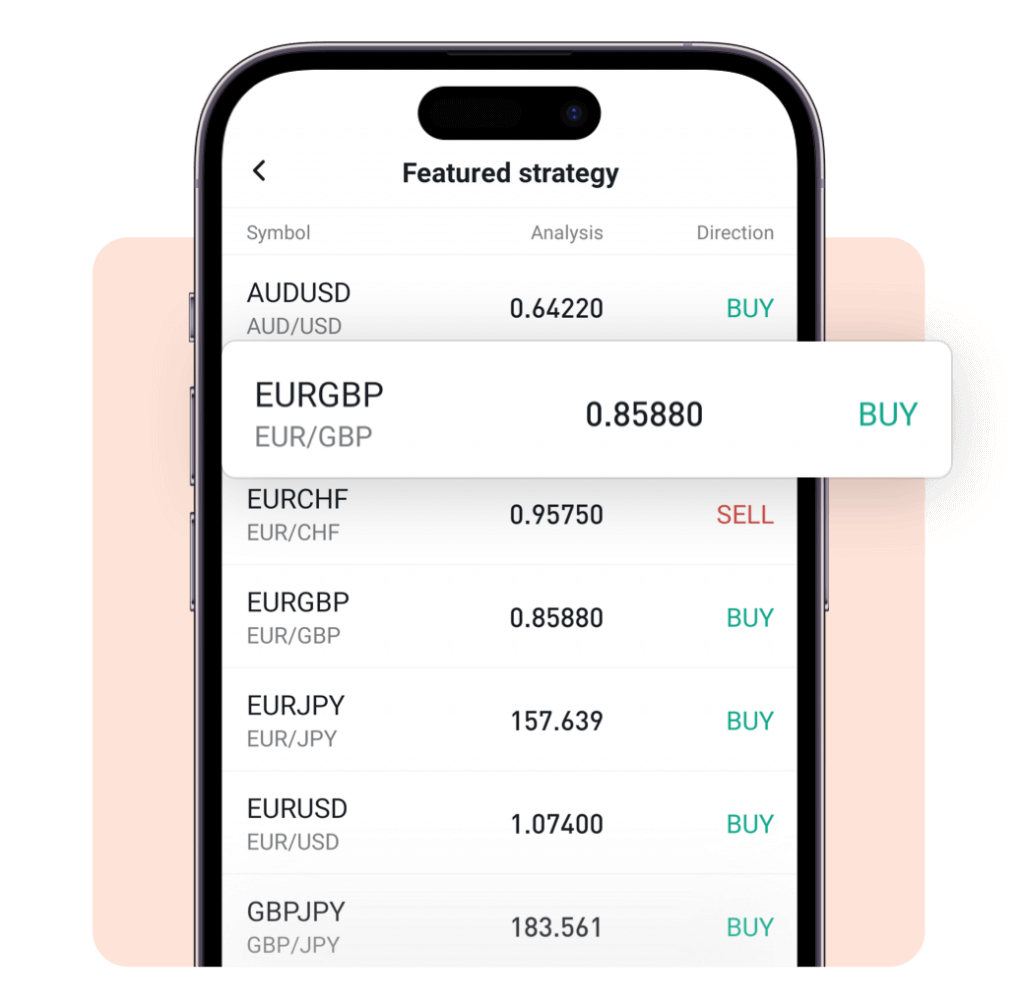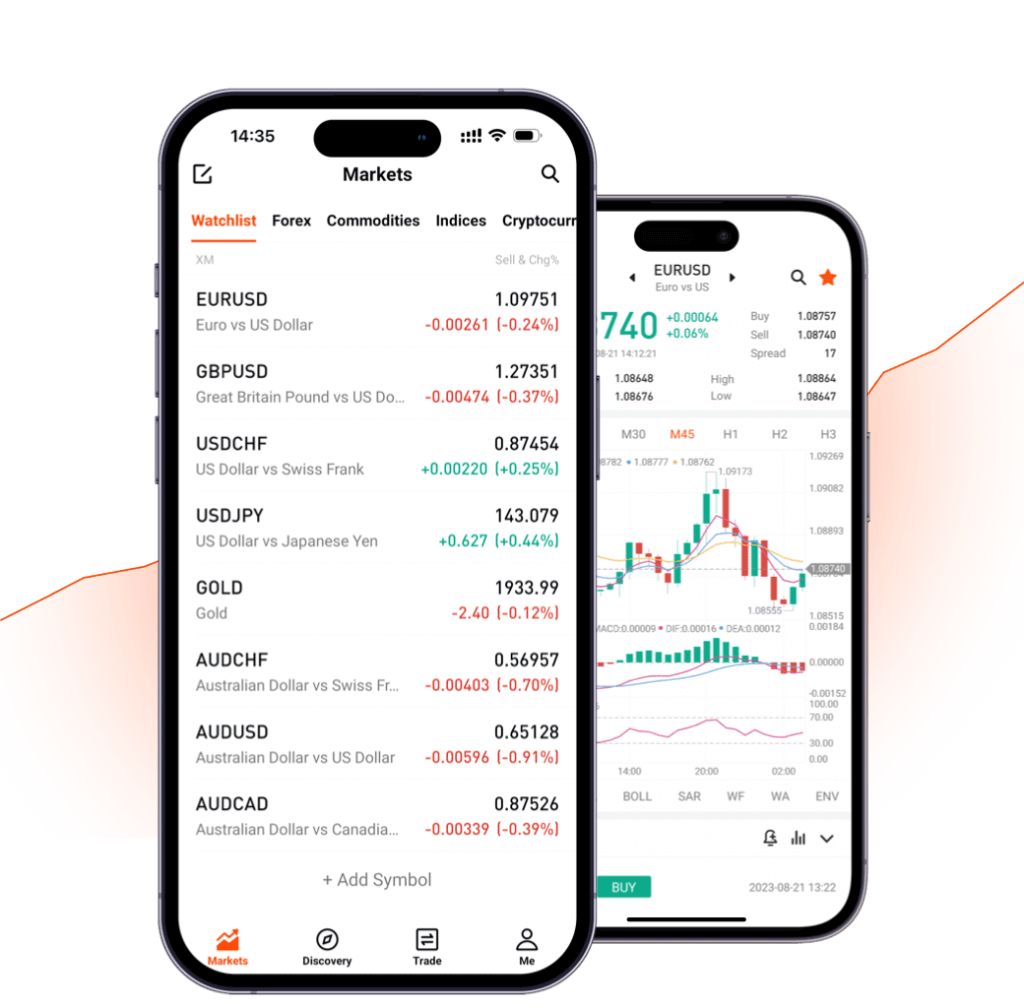 Start to Boost Your Trade Now
Maximize Your Forex Earnings with Pocket Forex's Proven Trading Tools. Download Now and Start Trading Like a Pro!